Founded in the summer of 2016, our company is driven by a team of highly skilled professionals with a mission to make the process industry much more efficient, via AI-powered control systems. As leaders in the field, we are committed to staying at the leading edge of technology, ensuring our customers have access to the best solutions available.

As a team, we foster a collaborative and agile work culture, encouraging continuous learning and growth. We emphasize staying updated with the latest technologies and dedicate time for ongoing education. Additionally, we promote knowledge sharing through our weekly "sharing is caring" lunch sessions, where we exchange insights and foster an open feedback culture.

Our headquarter is located at "The Ground" in Malmö, our office space is part of an entrepreneurial co-working community. The Ground provides a vibrant environment filled with talented individuals who are passionate about building scalable digital products. With a relaxed atmosphere, regular events, and ample space to collaborate and unwind, it's an inspiring place to work. We also have "room" for remote workers trying to find the best possible international collaboration as our team is from all parts of the world including Sweden,Germany, Turkey, US, Vietnam and India.
Join us at SentianAI and embark on a transformative journey where innovation, collaboration, and cutting-edge technology converge to redefine the future of business.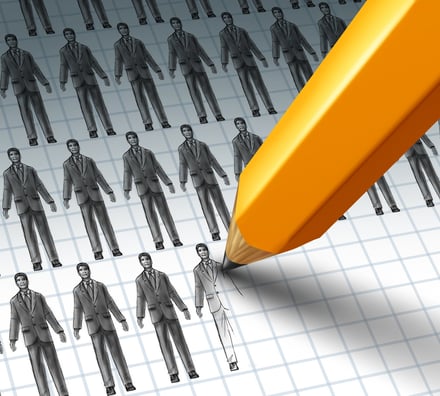 WORK HERE
Write the next chapter of your career at SentianAI
STAY UPDATED
Visit our blog for the latest news, product updates,
and articles