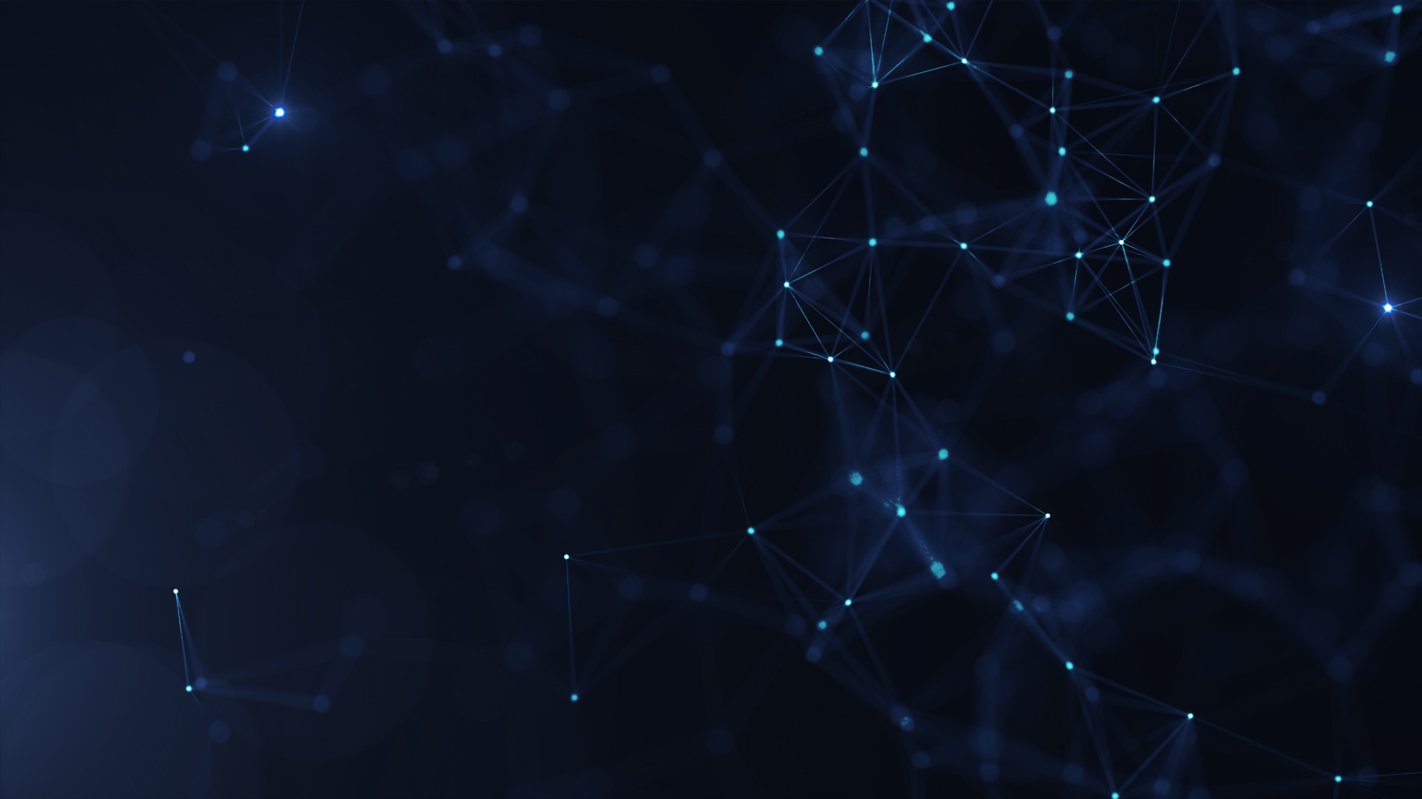 Achieve Operational Excellence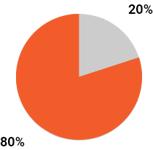 Improve Process Stability
Up to 80% increase in process stability compared to traditional multi loop controller.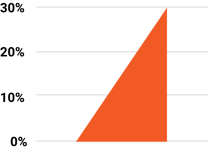 Increase production
Example, Up to 10% higher throughput.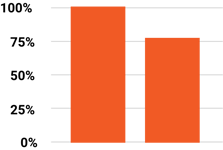 Lower cost
Example, Up to 20-40% lower cost through set point optimization.
AI or AI?
Our advanced AI offers a step change in performance for process control optimization, transforming mining industry through its data-driven approach and mathematical and AI expertise. SentianAI's advanced AI solution goes beyond other simple AIs by creating dynamic models that incorporate a deep understanding of the process dynamics and can optimize extremely complex dynamics. This enables us to deliver unparalleled predictions, and implement precise control even for complex non-linear processes.
Optimal Operations
Optimizing production to its fullest potential can be a challenging task. Our leading edge AI empowers you to drive continuous improvement in your operations, ensuring sustained performance gains. We provide a step-by-step approach that entails everything from AI-assisted decision-making to fully autonomous control systems to achieve the highest levels of production optimization possible.
Companies often trade performance for robustness and settle for suboptimal recipes. Our AI seamless integrates with your historians and control systems, achieving up to an 80% increase in process stability. This makes it more resilient to disturbances and ensures greater robustness compared to your traditional controls. Reduced Emissions
Within the process industry, emissions and environmental impact present pressing challenges that require immediate attention. Our solution offers one of the fastest way to decrease your environmental footprint.
While many solutions focus solely on throughput or volume optimization, our advanced AI enables you to achieve both production optimization and effective control of your ESG targets. It helps reducing energy usage per ton, lowering 5%-15% C02 emissions per ton for major processes and minimizing the use of chemicals. Our advanced AI solution is developed with the aim of improving scope 1.
Support Operators
SentianAI's AI-powered solutions work hand in hand with human expertise, empowering operators with real-time insights and driving efficiency. We empower operators in their decision-making process, with precise guidance and intelligent recommendations. Together, we enhance productivity and create a safer working environment in the process industry.
To overcome the challenge of recruiting and retaining skilled professionals, our solutions guarantee long-term success enabling knowledge transfer from seniors to juniors. AI powered optimization for your process in
Trusted by leading organizations
OPTIMIZE YOUR PLANT WITH OUR AI ASSISTANT
Request a demo today to see how our AI can be a trusted assistant in your plants operations