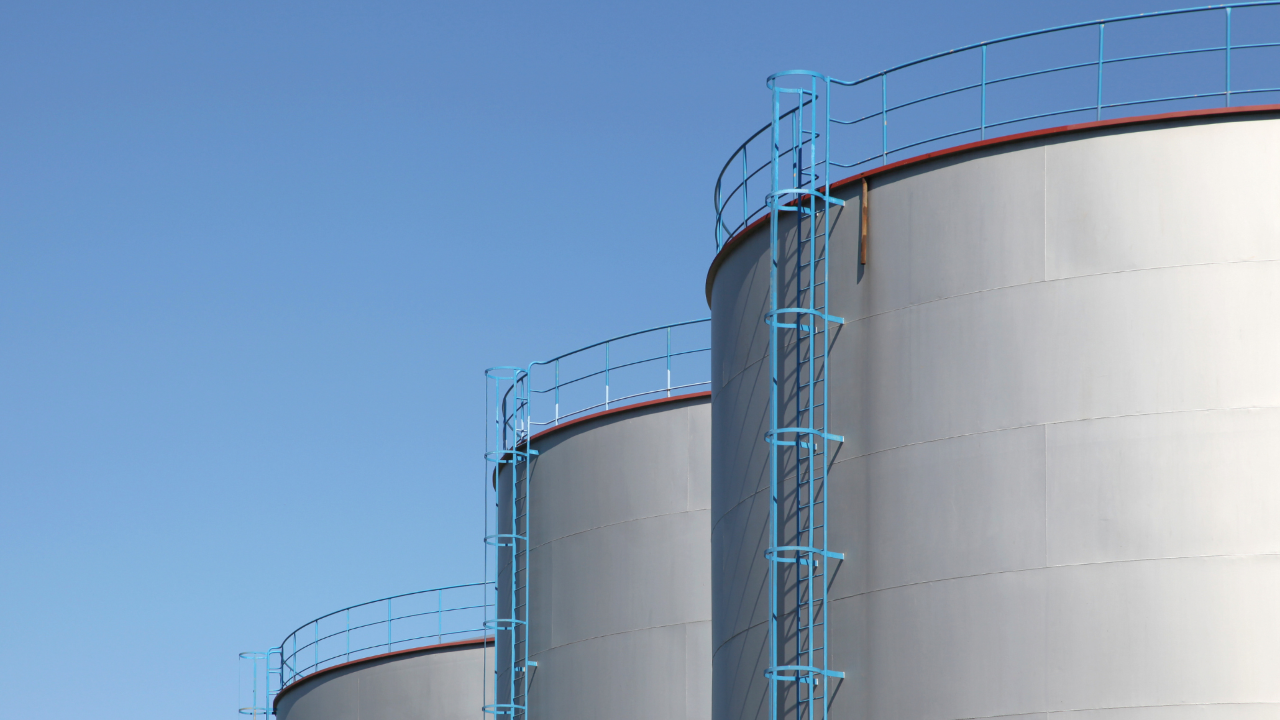 Achieve Operational Excellence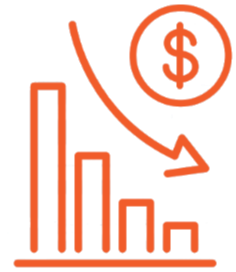 Energy Cost Reduction
Example, Up to 27%
of lower cost of energy
A Pre-Built Solution for Cost Savings and Operational Excellence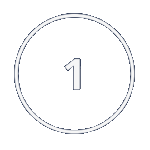 Streamlined Integration
SentianController for Bitumen Storage integrates with your control system and leverages real-time energy pricing data from your electricity providers, ensuring efficient communication and streamlined operations.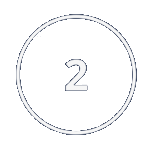 Cost-Optimized Heating
Regardless of tank level, our solution maintains the optimal temperature of bitumen by considering the current cost of energy, enabling significant cost savings.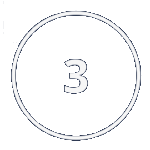 Intelligent Energy Loading
Anticipating price changes, our solution intelligently loads the tank with cheap energy, taking into consideration allowed temperature ranges.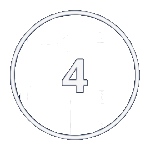 Replenishment Compensation
Intelligently compensates for the addition of bitumen and effectively maintains the desired temperature, ensuring consistent quality and performance.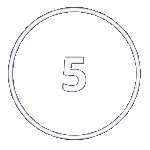 Comprehensive Metrics and Visualization
Tracks and visualizes all key metrics and KPIs related to your bitumen storage operations, enabling datadriven insights and informed decision-making.
Why SentianAI?
Unlike "Heating When Needed" or "Heating During The Night" strategies, our advanced AI dynamically adapts the heating schedule based on energy pricing data from your electricity providers down to every hour. Thus helping in achieving substantial cost savings on energy.
The Intelligent Heating AI for your Bitumen Storage
Book a call now to discover cost savings and operational excellence for your Bitumen Storage